Central Washington's Premier Aerial Video & Photography Company
As a film production company first and foremost our goal is to create a cinematic aerial experience, with excellent composition and lighting. We shoot primarily in ultra high definition 4K video to give our customers (and fans) amazing footage.
Get spectacular views and deep colors with our high dynamic range aerial photography. Professionally edited to show off your property's full beauty.
We are commercially licensed under the Federal Aviation Administration and abide by the latest rules and regulations.
Don't worry, you're covered! Our liability coverage of $1,000,000 ensures that you always have peace of mind.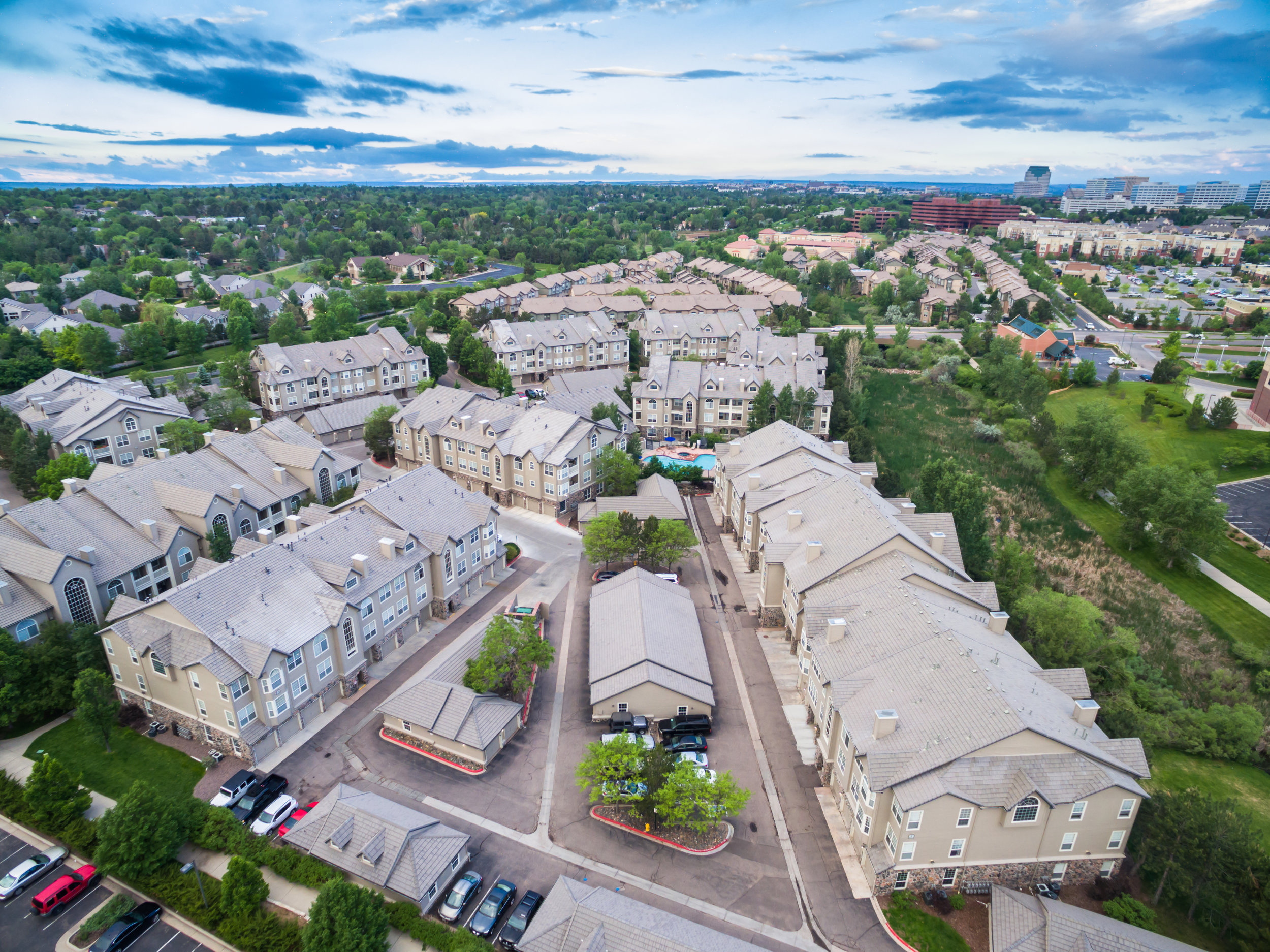 Want to advertise your new apartment complex or simply get a beautiful shot of your new office building for your website? We can do it.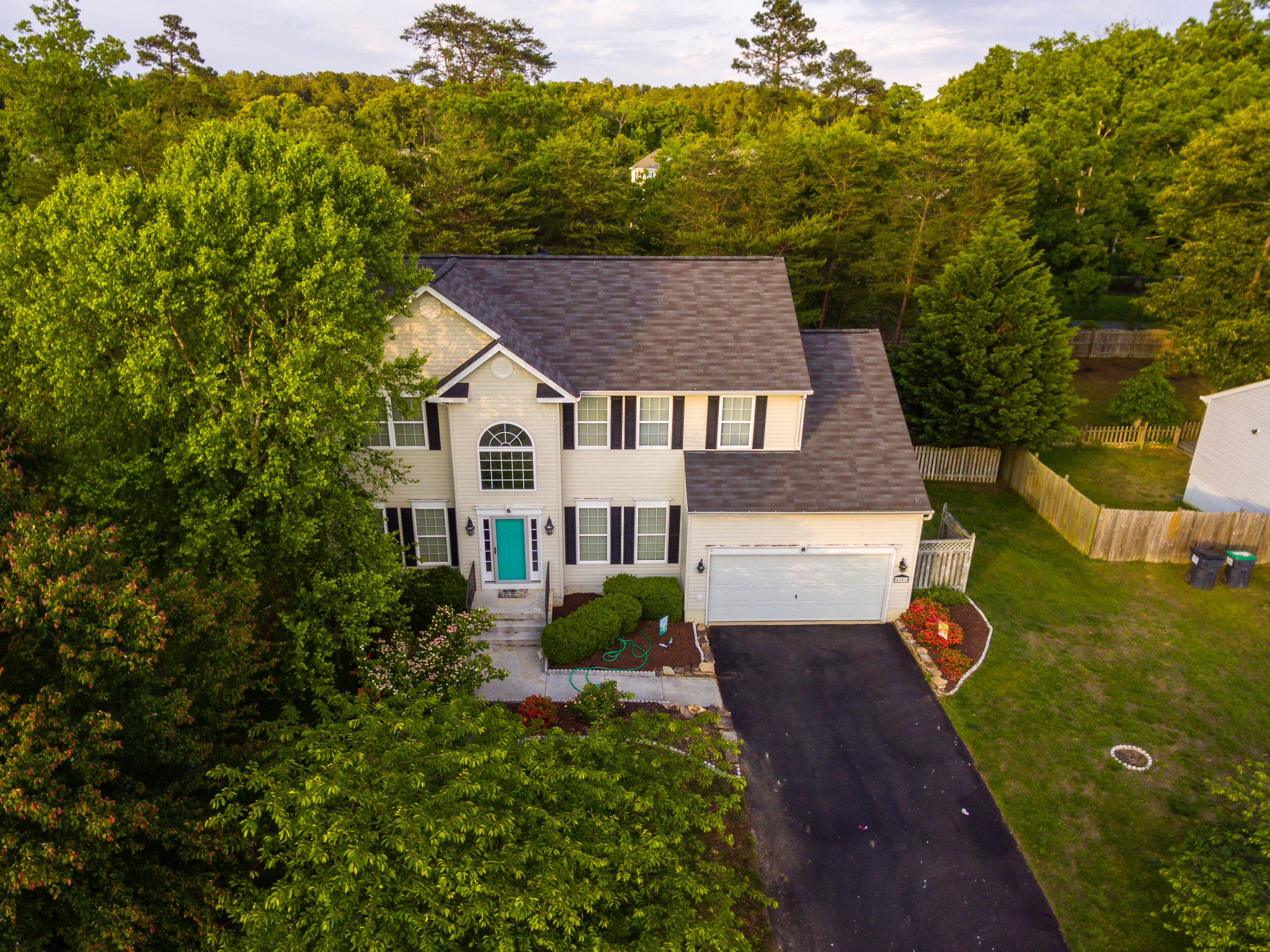 Having Videos attached to your listing is proven to get more views from potential costumers. Wether you are a homeowner or broker, call us today to get an estimate on a beautifully created areal video of our property.
We love incorporating drone footage into all our wedding films (location and weather permitting).
Adding a new perspective can take your music video to the next level, that is why we love to incorporate drone footage to music videos